Discover the Right Chemistry for Your Business!
Imagine a place where you can find REAL answers, strategies, ideas, best practices and effective coaching for your business. It's a virtual lab where we experiment and collaborate to create something new...something better.
Now picture that these changes in your business positively affect your life...because they will. This is the site where you can build a business that creates the life you want. Not someday...TODAY. This is the opportunity you've been looking for to achieve a successful business and a balanced life...This is Forté Labs.
Is forté Labs for me?
Do you have the event business of your dreams?

Is every event you produce profitable?

Are you satisfied with your work/life balance?

Are you confident in your company's pricing and income structure?

Are you working with your "perfect" clients?

Do you have an amazing team of employees, contractors and vendors working with you?
If you said "NO" to any of these questions, you need Forté Labs!
Created Just for Event Pros
Forté Labs is designed for any business owner in the hospitality industry. I've helped event planners, venue owners, entertainment companies, caterers, decor companies, designers and rental companies change their businesses and change their lives.
Forté Lab Results:
Increased profitability (through sales and pricing strategies)
Team management and business structure for a better lifestyle
Develop a perfect client profile
WHAT I'LL COVER DURING THE COURSE
Overhead and expenses

Career Path

Creating Systems

Income Diversity

Work/Life Balance in the event industry

Building a team

Strategic event partners
Finding your perfect clients

Strategic planning

Proposals that get you work

How to say NO

Contract negotiations

Prospecting and closing the deal

Goal Setting
Ready to take the next step? You can start your business transformation today with Forté Labs!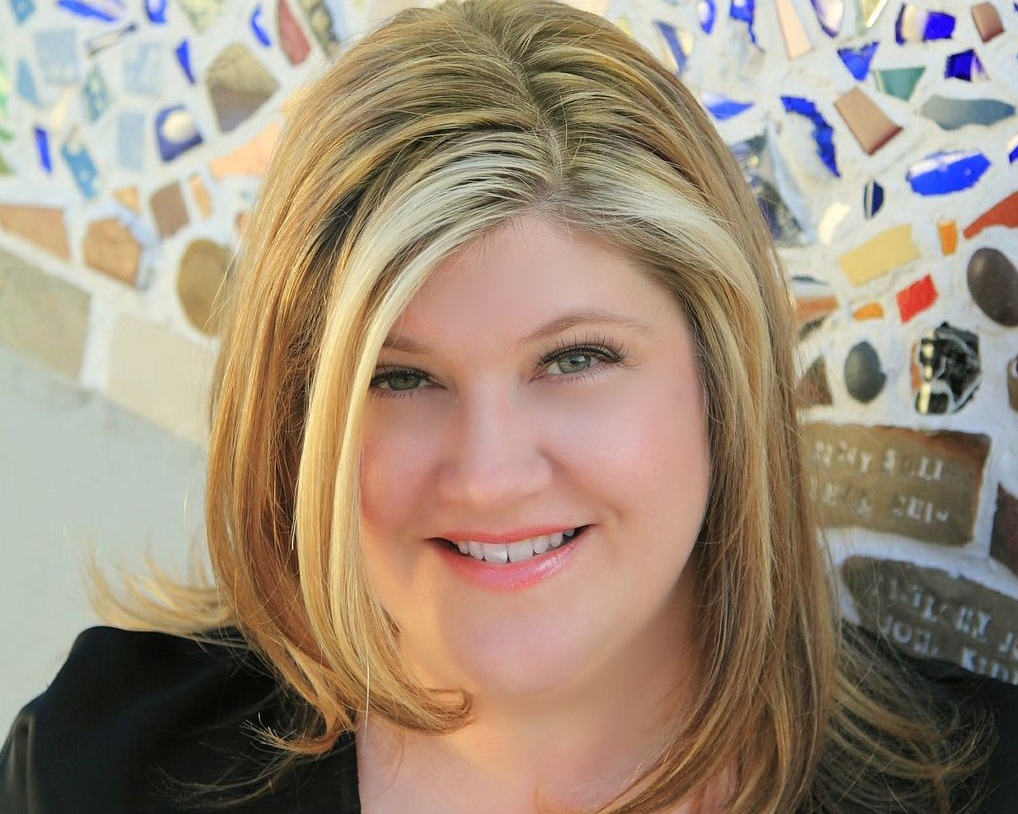 Tami has set new standards and challenged traditional event ideas throughout her twenty-seven years as a corporate and independent event producer.