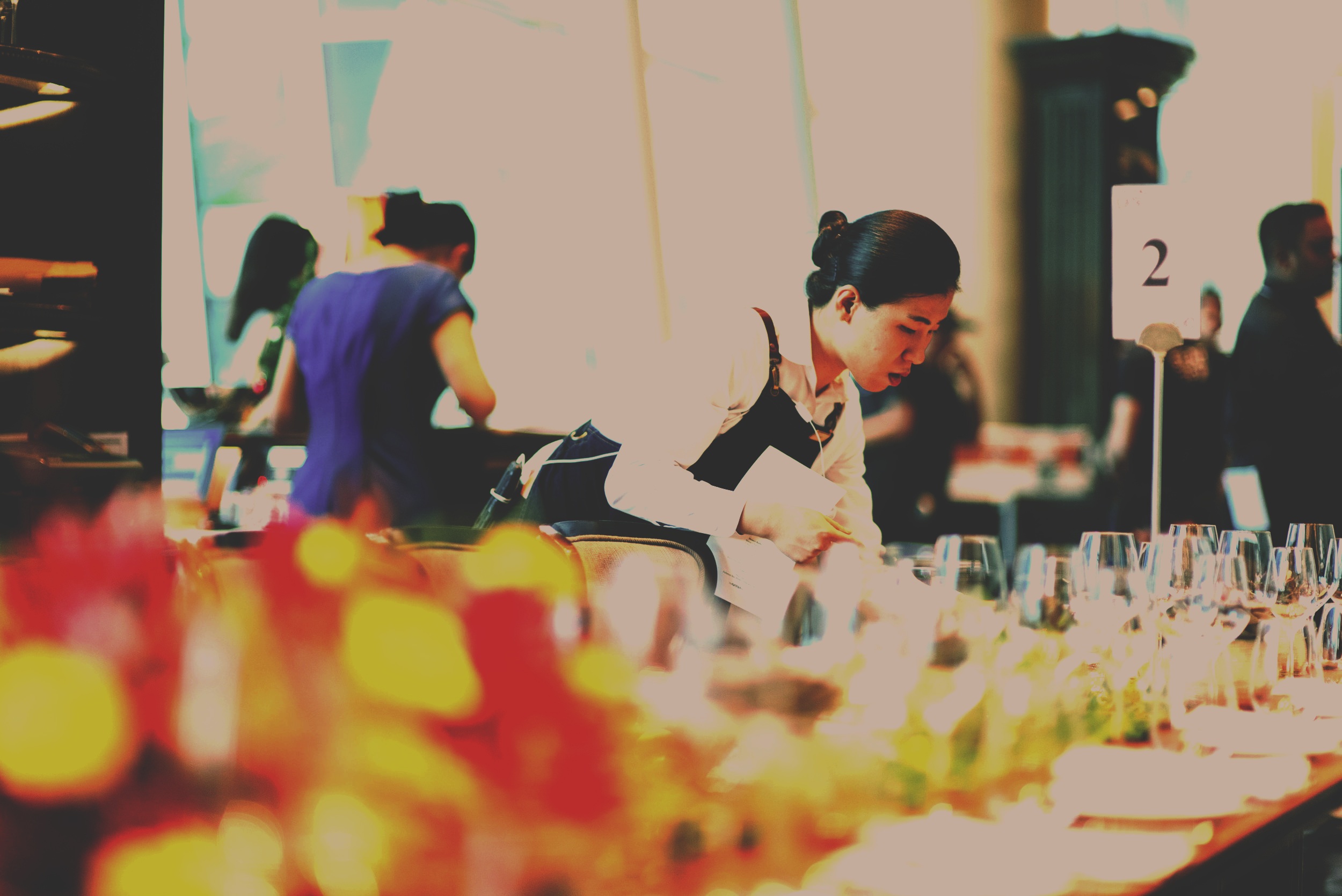 The right strategies to grow your business
—
The right chemistry to balance your life
Have you felt like your event hospitality business is stuck in auto pilot or not where you imagined it to be?
Have you tried conferences, workshops, and trainings that left you with more notes than action items?
We're sure you have because those programs are designed to tell you what to do, not how to do it. In a chemistry lab, you are experimenting, testing hypothesis, sharing notes, and collaborating.
So we designed Forté Labs to look like a chemistry class. You have to DO the work to get the RESULTS you want.
"I felt like Tami was the first person I've heard speak who got into the details of how you really make money in an event business"
— Callandra Caufield, Postcard Weddings
Does this sound familiar to you?
I work hard at my business, but I'm not making the money I want
I'm having trouble implementing the right strategies
I've tried, but found myself hitting one too many walls, which makes me really frustrated
My profitability could be way better
I wanted a fun and entrepreneurial lifestyle, but my business is sucking me dry
If I had a 90 day action plan, I know I can turn this all around
We'll come together in the lab and solve challenges, overcome your roadblocks, and find your path forward.
The Lab is the place to leave with a plan to get the business and life you want.
Our team and your fellow lab partners are going to be there cheering you on and giving you what you need to win - accountability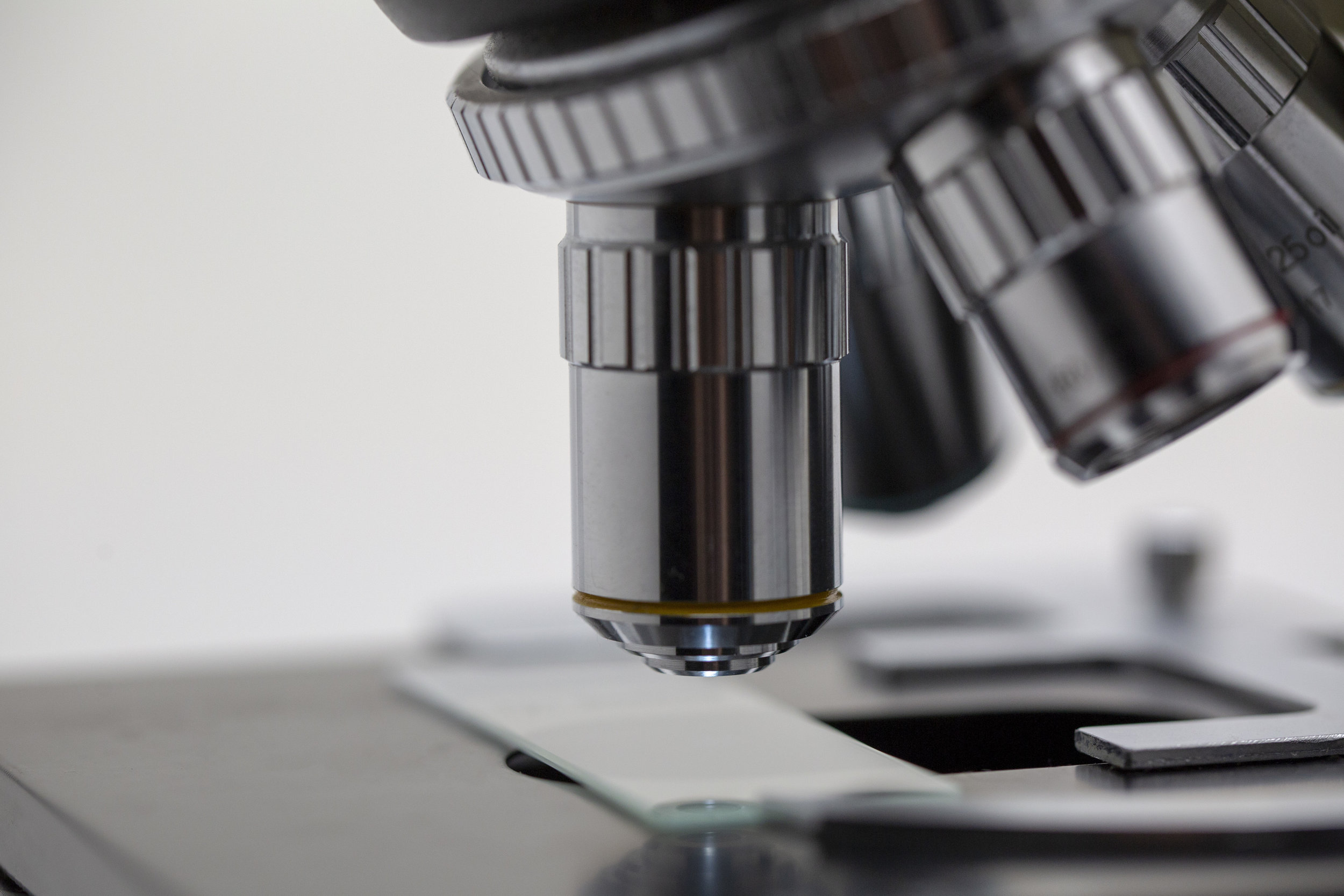 Find what's hidden just out of plan site and what steps you'll take to overcome.
A note from Tami, CEO of Forté Events
I was really lucky when I started my business. I found a business mentor who taught me about profitability and building a business that would create the life I wanted. I incorporated these concepts from day one and experienced amazing results quickly. Every year we doubled or tripled our profits, grew our client base and expanded our team...even during the recession...while maintaining balance in our lives.
Business owners in all areas of the event industry started asking me how we were doing this which led to speaking opportunities at membership meetings, conferences, podcasts and eventually to coaching.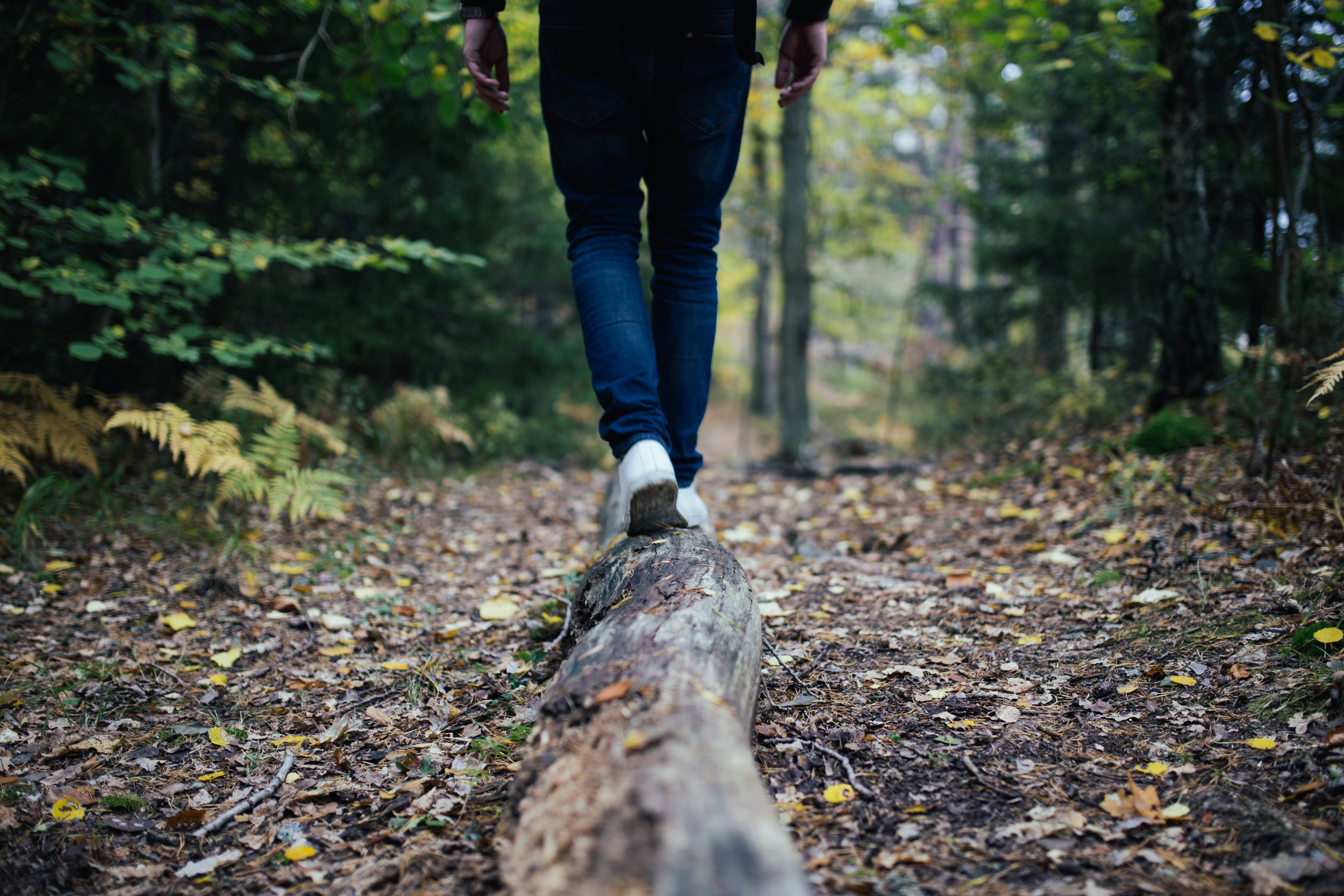 I kept hearing the same challenges over and over…
…and I kept giving the same advice over and over....and it worked! To date, we have helped hundreds of business owners become more profitable while attaining better work/life balance almost immediately. Now, we want to offer this same wisdom and easy process to more businesses online thru Forté Labs.
Forté Labs is built out of the day to day practices Forté Events implements in their own business. You'll learn how to take our success and mold your own event business to become a respected and well known profitable brand.
What works for us can work for you!
No matter your niche, lab participants from all event industry sectors have become successful with making lasting changes for growth in their event business.
Our foundational strategies are what scaled our business worldwide and can boost your business as well.
After attending Forté Labs in 2017, we doubled our revenue in a few months! Then in 2018, we increased it 4 TIMES! We are on track to double it again in 2019. If these are the results you're seeking, I HIGHLY recommend Forté Labs!
— Carol Lathrop, IMES Events
COLLABORATION
Your program will include event professionals from all various walks of life. You'll share your challenges and find commonalities you face. You'll share your success to help others in the group. Your new partners will be there to help you win and encourage your success.
Experimentation
The questions and challenges you arrive at will become the basis for experimenting on what you need to do next in order to succeed. Everyone will help you determine your potential and shape your future goals.
Strategic
You won't walk away without a plan! You'll have a 90-day action plan that pushes your business and your limits. We'll make sure you are moving forward and not getting stuck along the way. Your 90-day action plan includes accountability!
Strategic Planning - Run a professional business
Who your ideal client is - Work with the right clients
Pricing for profit - Finding your product market fit
Branding & Marketing - Showcase you
Proposal & Contracts - Attract and close
Your unique sales funnel - Stand out in the market
Financial Modeling - Know where the money is
Systems and Process - If it's repeatable
Work / Life Balance - Keep loving what you do
Teams and Partners - Don't go it alone
After Years of implementing these strategies in our business and other event businesses like yours, we're confident you'll win too!
The lab is backed by a 1 year guarantee. The program will give you everything you need to succeed. If you're business isn't better after attending the lab, we'll refund the lab fee.
Week 1
Welcome
Planning
Customers
Pricing
Week 2
Branding
Proposals
Sales
Financials
Week 3
One-on-One
System
Balance
Growth
Week 4
90-day plan
Hot-seat
Wrap Up
Accountability
Hear from other lab members
It was great to be challenged by someone who sees things differently.

It's refreshing to know you're not alone out there in the industry.

I love Tami's enthusiasm!
—Angela Proffitt, Wedding & Event Planner
All labs come with everything you've read, including:
Collaborate with a group of talented event professionals who are ready to grow their profitability

4 weekly lab sessions where we dive deep into the needs of your business

Accountability! We're with you the whole time

90-day action plan - don't walk away without a plan

Satisfaction Guaranteed
Don't let another season go by! Turn your business around today